In a business where past and future are so deeply woven together and so fundamentally dependent on earth's raw materials, we view practising sustainable methods within Prenoa with equal importance.
As Her Majesty rightly observes, small changes bring compounded results. It is our hope that by always being mindful of the energy we use, the materials we work with and the knowledge we gain, our business will progress with a quiet determination to serve and inspire, whilst also giving back to our beautiful planet in gratitude for all it provides for us.
So what do we actually do here at Prenoa and how have we integrated conscious change in recent years?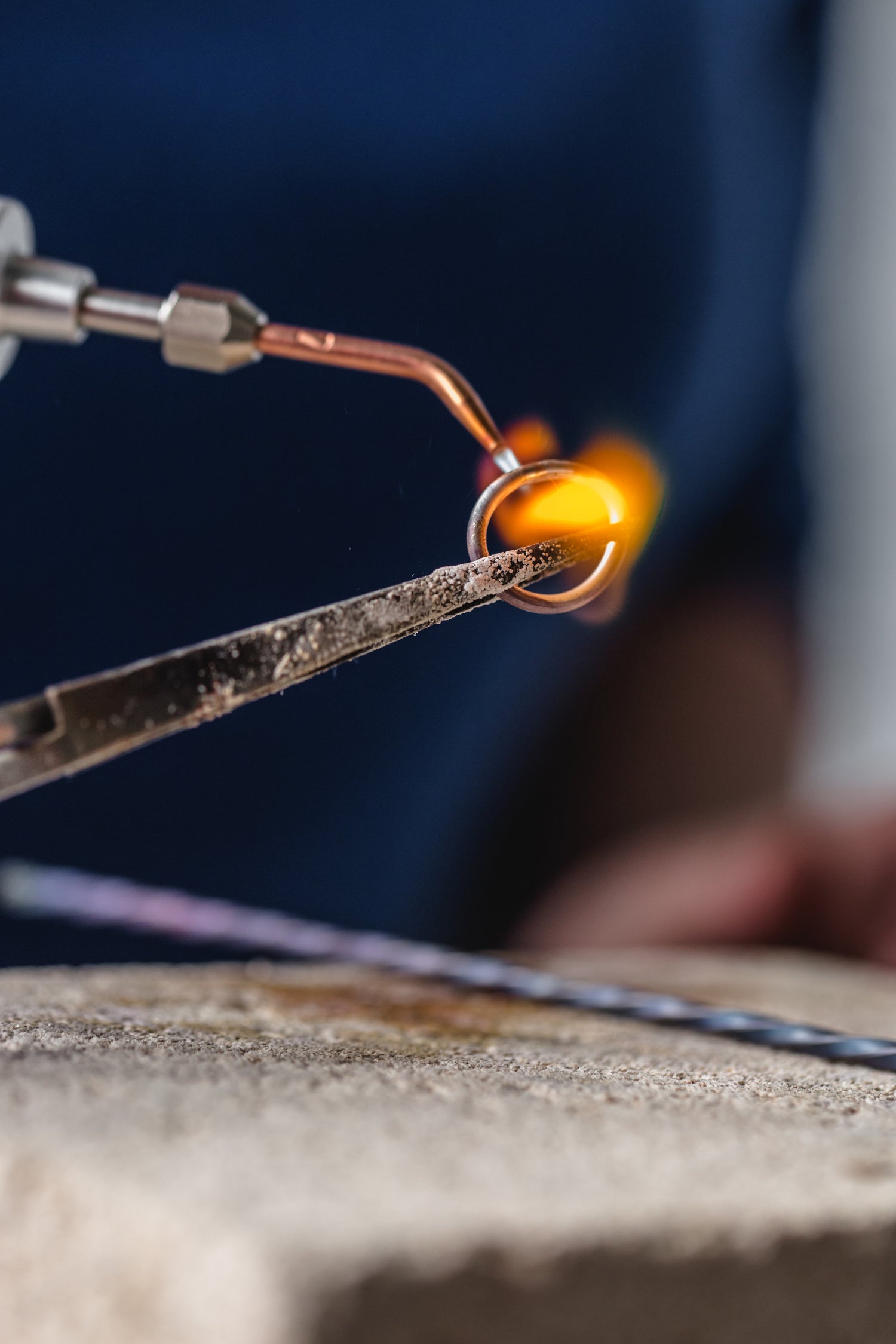 The Business
From the start, each piece of jewellery was made to order and is still to this day. This allows us to occupy a purpose-made workshop which does not hold stock on shelves and therefore saves materials, waste and overheads such as storage and energy costs.
It also means items are made and posted, rather than being catalogued, stored, brought out, re-polished and then posted. The benefit to the customer is the assurance that the item they receive has been made for them, sometimes the day after it leaves the workshop - how marvellous is that?
The coins we use are all real coins; saved from button boxes, lofts, antique centres, markets and landfill. Since these coins are no longer 'legal tender', we respectfully repurpose this metal and breathe new life into it, as a conduit to you.
We use recycled gold and silver (now called Eco metal) across our collections too. This metal could have once been other jewellery, or something more grand like a champagne bucket, a silver goblet, candlestick or whatever you can imagine. Any precious metal off-cuts are melted down and repurposed here.
Any coins that we cannot use, are sent away to an organisation that recycle them and distribute the proceeds to an ever-changing range of deserving charities based in the UK.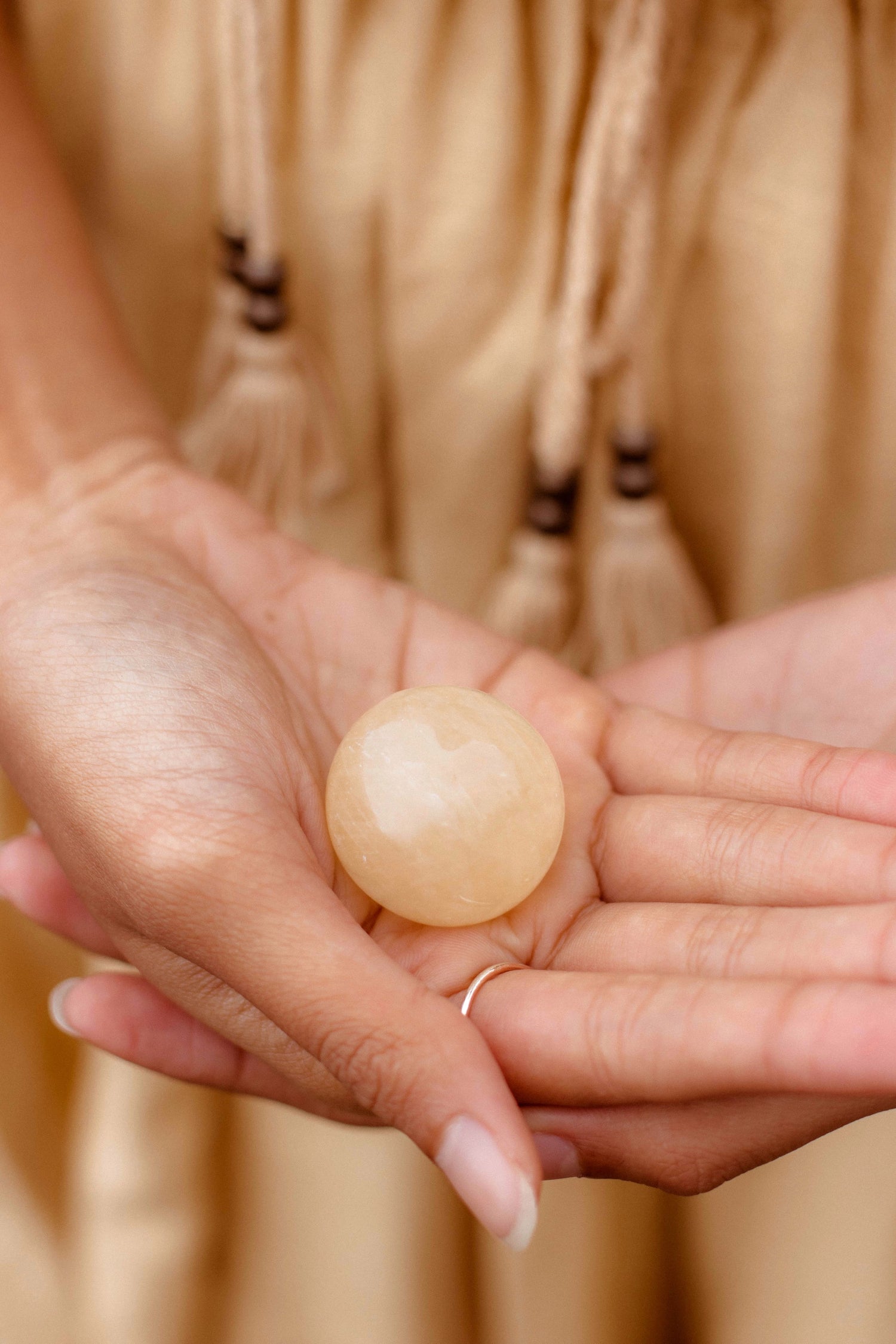 You may often see stones or charms repeated across designs too. This is a way to get the 'Prenoa look' by creating a cohesive brand, but it also reduces our consumption of precious materials. Pearls and semi precious stones are responsibly sourced. We also feature vintage and antique pearls in some designs that have been found on our travels.
The tools in the workshop also have a story. Many are pre-owned, saved antiques or salvaged. For instance, did you know our cleaning plates are front window panes from an old Peugeot van (over 50 years old) and our dye press is from an old McCain chip factory? We have needle files belonging to Rebecca's late grandfather too and many more gorgeous, useful relics that deepen the connection between past, present and future.
We use natural products to clean our coins and reusable cloths to polish them. We look to natural solutions in our tooling and processes wherever possible and invest in items built to last.
"Stones, pearls, silver and gold are all products of thousands of years of earth's creation and change. We must treat them with respect" - Prenoa's founder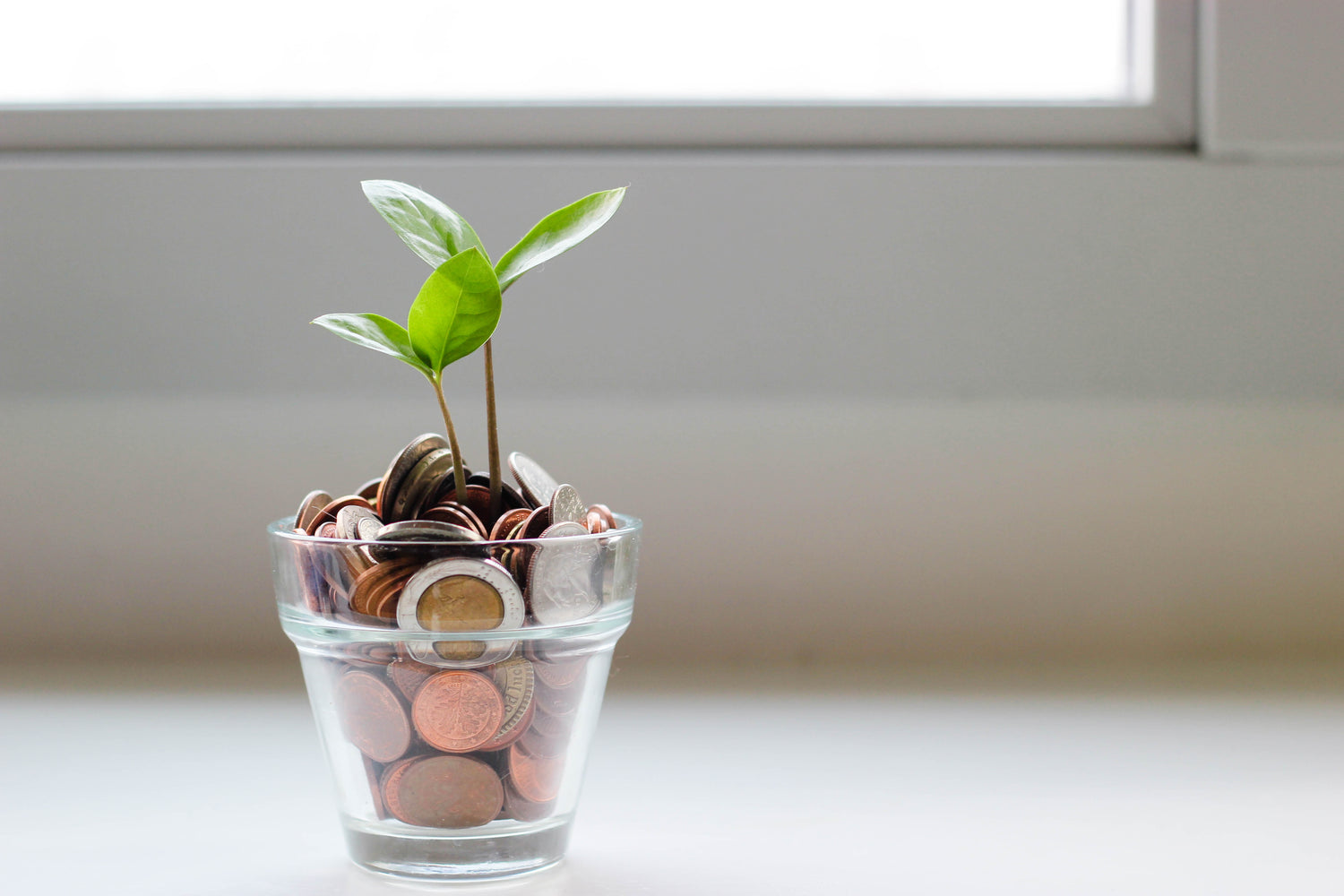 Supply
Our energy is supplied primarily by solar panels and any extra we need comes from renewable sources. We collect rainwater for cleaning within the workshop.
Our printing materials and packaging are all sourced locally within the county, to reduce mileage and support our fellow small businesses, whose values align with ours. All our ink cartridges are recycled after use and we use thermal printing wherever possible. Postage boxes are made with recycled card and our tissue is acid free and 60% recycled. We operate an electronic system when possible to reduce printing and paper consumption. Any paper waste we do have, is shredded and composted or recycled appropriately.
We are currently looking for ways to reduce the amount of bubble wrap we use and hope to have a sustainable alternative in place by 2024. In the mean time, all our bubble wrap is recycled from deliveries we receive. We will also be transitioning to compostable grip seal bags later next year for all our designs.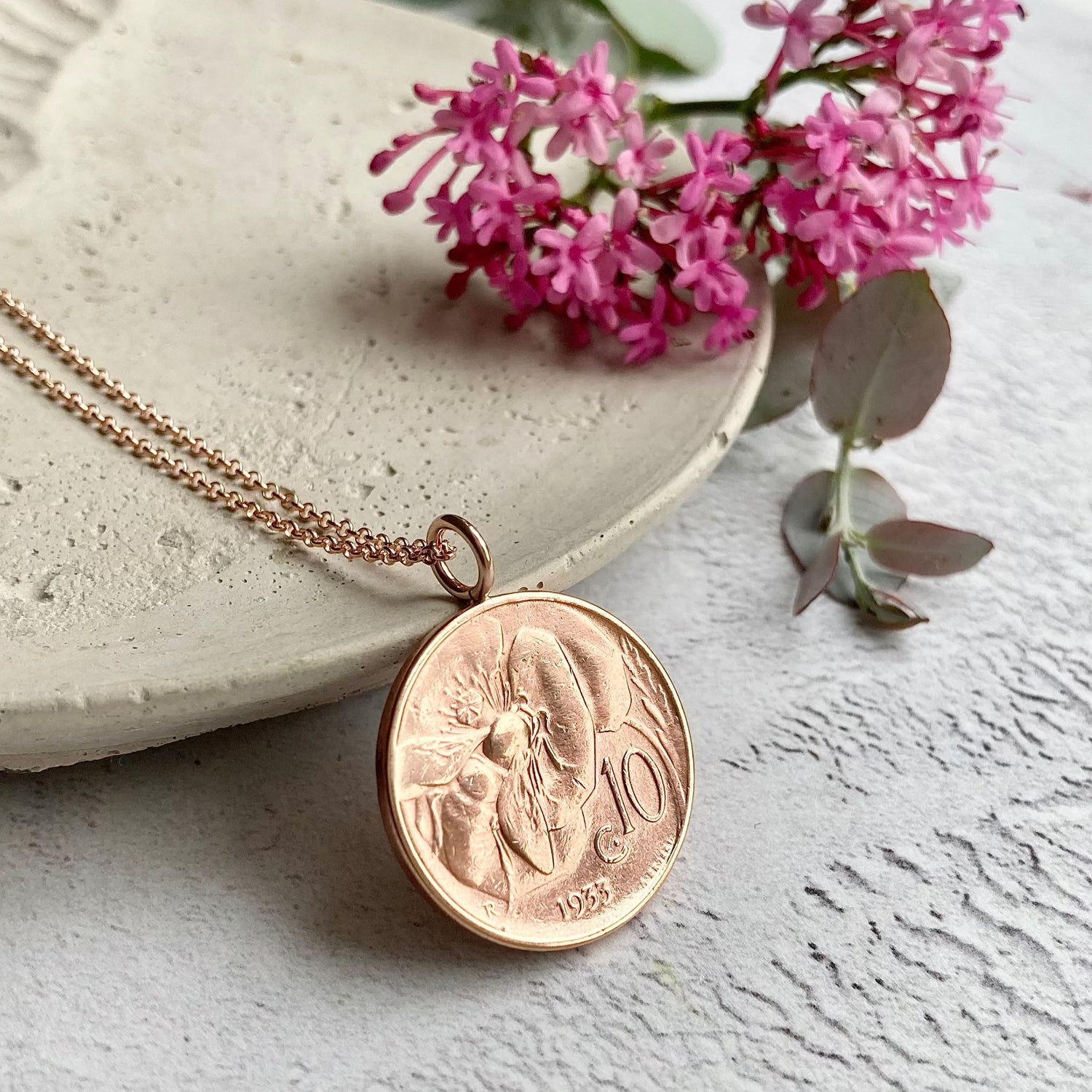 Impact
Whilst practicing a circle of life within Prenoa HQ, we also value our ability to send a ripple effect out into the world.
Not only do we wish to touch the hearts of our customers with our designs and values, but we believe in giving more broadly too. Bee charities, tree planting and education are among the causes we support.
We wish for all the people, plants and creatures that we treasure in our coins to thrive and be alive for plentiful generations to come and this is only possible if we work together to share as a collective. As a company, we continue to seek out knowledge about how to lessen our environmental impact and learn more as a whole about how we can contribute to 'lasting change', whilst continuing to grow as a company.